Featured Non-Profit: The Wheelchair Foundation
August 16, 2011 | By Karen Poch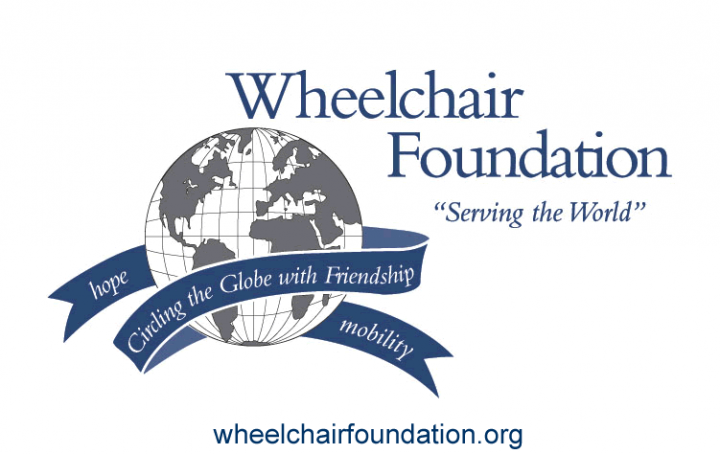 A self-made millionaire by age 27, Kenneth E. Behring built his fortune in vintage car sales, real estate development, and the purchase and sale of the Seattle Seahawks. When there was nothing more he wanted to buy, he decided to dedicate the rest of his life giving back. Thus began The Wheelchair Foundation, the first of many international service organizations Kenneth Behring has founded and funded in the last eleven years.
Since its start in June 2000, The Wheelchair Foundation, has donated over 800,000 wheelchairs to people in over 150 countries world-wide! They host annual golf tournaments, wine auctions, and employ college students and youth across the country to raise funds for wheelchair donations.
Why We Love The Wheelchair Foundation:
Only $150 will purchase, ship and deliver a new wheelchair to a person in need.
Extra heavy wheels, tires, and front casters, sealed bearings and nylon seating mean these wheelchairs can survive the rough conditions of developing countries.
TWF partners with NGO's that have ongoing humanitarian relief missions in the countries of wheelchair destination. That means they not only give people wheelchairs, but they help kids go to school, adults get to work, and seniors become active again!
Get involved:
Donate any $ amount you can toward the purchase and delivery of a wheelchair.
Donate your time to fill the administrative needs of The Wheelchair Foundation
Become a student fundraiser, a golfer, or my favorite, a wine drinker, to raise awareness and money for the cause.
Our special thanks to The Wheelchair Foundation for making accessible living possible for people in wheelchairs all over the world!