New York City Needs Real Accessible Transit
August 10, 2011 | By Karen Poch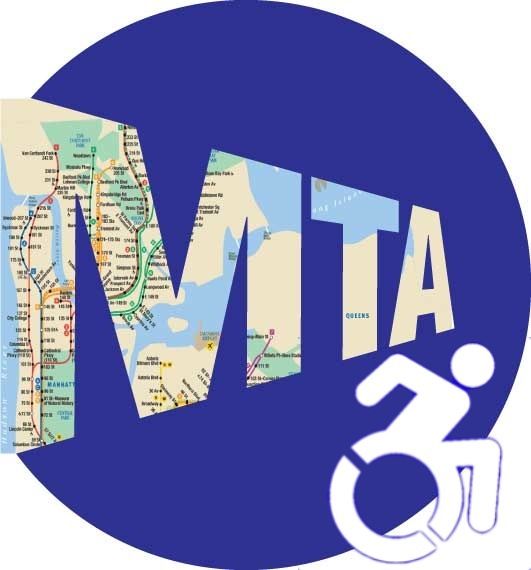 From my days as a special educator, I will never forget the exhausting daily routine of loading students onto the big yellow "cheese" buses trailing down 23rd street in Manhattan. Everyday we blocked traffic for an hour, listened to pedestrians complain and car horns blare while we used lifts and straps to get 37 students in wheelchairs onto their appropriate school buses.
It was a lengthy and physically exhausting process for everyone involved. So I often wonder, as I meander up and down endless sets of stairs in the NYC subway system, 'When will New York provide full access to people in wheelchairs?'
Of course the Metropolitan Transit Authority (MTA) is making an effort. They have developed Access-a-Ride, an alternate door-to-door bus service for those who are unable to use the subway or public buses. There are over 120 accessible subway stations with elevators and/or ramps for wheelchair access. And just last year, the Department of Transportation partnered with Handi-Lift to install the city's first heavy-duty subway wheelchair lift.
Is that effort enough for wheelchair users to have full access? Access-a-Ride users must make appointments more than two days in advance, otherwise they're left to wheel themselves ten blocks to the nearest train. That is, if they don't live near any of the remaining 348 non-accessible stations in the five boroughs!
Its time for New York to committ to removing barriers to access. When Bloomberg initiated the Taxi for Tomorrow campaign two years ago to develop environmentally sustainable cabs, other cities took notice and turned their attention to those in need. Toronto has begun a similar campaign this year to create wheelchair accessible taxi-cabs, resembling London's black cabs. If New York doesn't move quickly toward full accessibility, it looks like Toronto might be next in line as "Transit City" of the world.