Elevators for Wounded Soldiers
February 20, 2012 | By Nora Boydston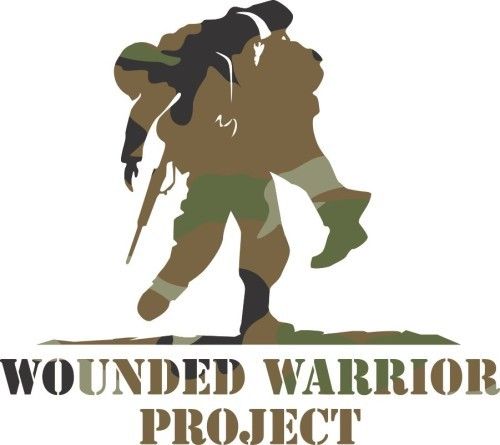 Here at Handi-Lift, we have recently read some inspiring stories about local businesses, charities, and members of the community joining together to help wounded soldiers gain accessibility in their homes.
Our friends at Hudson Elevators in Staten Island, NY were recently part of an effort to build a new, accessible home for a Brendan Marrocco, the first survivor of a quadruple amputation of the war in Iraq.
You can download the full press release below from Amy DiPaolo, VP of Hudson Elevator for the full story and more information on the charities responsible for this project: Homes for Heroes and the Stephen Siller Tunnel to Towers Foundation.
Another article which was featured in the November '11 issue of Elevator World Project Spotlight told the story of Staff Sergeant Dan Barnes from Waynesville Missouri who lost both his legs after his vehicle was struck by a rocket propelled grenade in Iraq. When Barnes returned home, he found that he could not access the downstairs of his home in his wheelchair.
After the Department of Veteran's Affairs denied Sergeant Barnes's claim because funding was no longer available for projects such as the elevator he needed, he received an outpouring of support from his community.
With funding from the Wounded Warrior Project and the Elevator Industry Work Preservation Fund, a new home elevator was purchased for Sergeant Barnes, and technicians from the International Union of Elevator Constructors volunteered their time to install it, with building supplies provided by Loews Home Improvement and Meeks Lumber at or below cost. It only took 10 months, but Sergeant Barnes now has a new home elevator and full access to his home.
Do you have an inspiring story you'd like to share? We'd love to hear it.