Featured Non-Profit: Freedom's Wings International
July 25, 2013 | By Priscilla Fujimura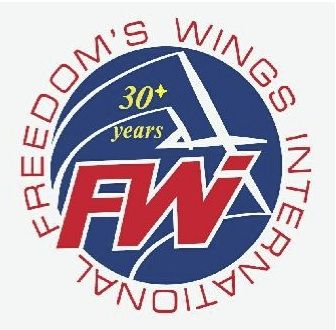 If you're looking for an extraordinary adaptive hobby, you might want to look into soaring with Freedom's Wings, a non-profit organization that provides free introductory flights for persons with disabilities.
Based in Erwinna, PA and Blairstown, NJ, Freedom's Wings takes students and passengers along with a pilot in a sailplane or glider, which is towed into the air by an airplane and then released. The sailplane glides back to the airport, or an experienced pilot will use air currents to glide for hours.
For those who can't make it to FWI's airports or events, the organization will disassemble their equipment and host an event at a nearby airport or soaring club.
Visit the Freedom's Wings International website for more information. You can set up a free introductory flight, volunteer, donate, or become a member.