New York Warriors Quad Rugby Tournament
December 21, 2012 | By Priscilla Fujimura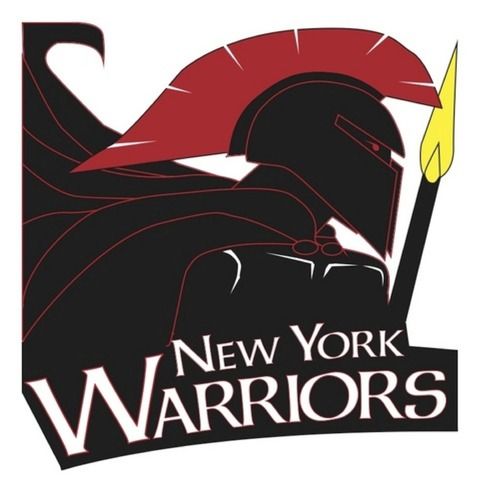 Handi-lift had the opportunity to sponsor a portion of a wheelchair rugby tournament hosted by The New York Warriors Quad Rugby team. It was a 5-team tournament, including teams from New York, Philadelphia, Connecticut, and New Hampshire, held in Albertson, Long Island on December 8th and 9th.
Quad Rugby, originally called murderball, is a full-contact sport played on a regulation basketball-sized court. Cones mark off goal lines and a "key" area. The object of the game is to score a goal, worth 1 point, by crossing the goal line with possession of the ball, while the opposing team defends that goal. At the end of the game, the team that has scored the most points is the winner. Quad Rugby requires a custom-made manual wheelchair, with specifications detailed in the rules of the game. It is an aggressive sport and wheelchair contact is permitted, but personal contact is not. Slapping, hitting, punching, gouging out eyes, and biting off ears are not allowed. These fouls, as well as dangerous wheelchair contact, incur penalties, which are usually enforced by requiring time in the penalty box.
At the tournament in Albertson, the NY Warriors split into two teams, taking 2nd and 3rd place. The McGee Eagles from Philadelphia took 1st place. The Warriors travel along the east coast, competing against Quad Rugby teams from other states. The team will also be performing a demo of their sport at the 2013 Abilities Expo in Edison, NJ.
If you would like more information on the New York Warriors or wheelchair rugby, one of the Warriors, Matthew Castelluccio (845-234-5781), would love to speak with you. You should also check out this video from the London 2012 Paralympics,