On the Road with Accessible Travel Blogs
June 07, 2011 | By Priscilla Fujimura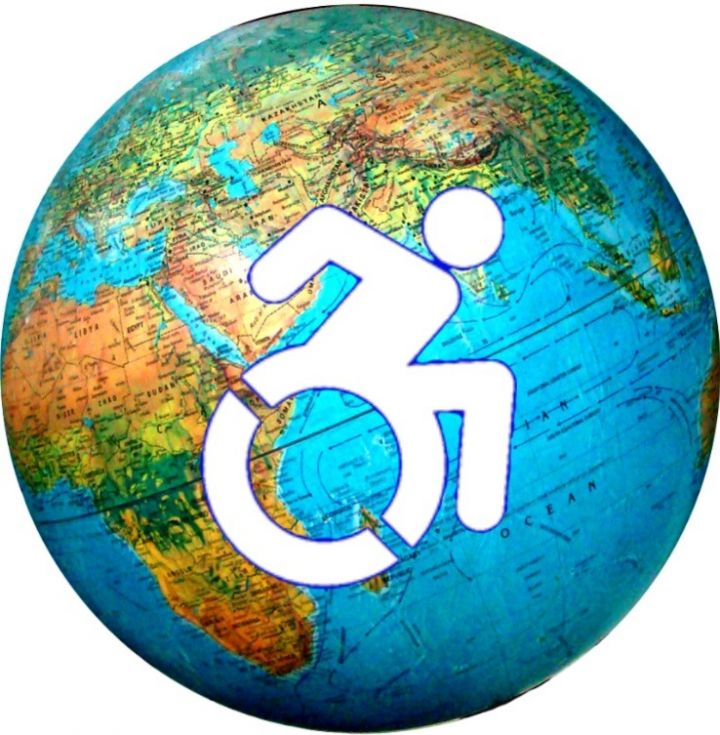 Warm weather has arrived in the Northeast, summer break approaches and the season for travel begins. Check out these blogs & websites for news and stories from the travels of wheelchair users around the world.
Rob Cook is a cattle farmer from Australia who became a quadriplegic after a helicopter accident. Now he is traveling across the Tanami desert in Australia, near his family's cattle farm, in an effort to raise money for his studies of technology and farming, and how to integrate injured farmers into their rural communities. Check out his blog chronicling his travels through the desert.
Disability Horizons is a new online magazine about accessible travel. Founded by two young men in London fond of traveling, wheelchair users from around the world are now sharing stories of their travels and accessibility.
Rolling Rains Report is a website dedicated to accessible travel and universal design. They keep a blog updated with news regarding inclusive tourism, often including guest blogs in various languages.
The Alps Challenge is a journey sponsored by Disabled Motoring UK to celebrate and recreate a trek through the Swiss Alps in 1947 by a Royal Navy member paralyzed by polio. The 2011 team will be traveling from June 4th-June 16th from London through three major climbs in the Alps and concluding in Geneva.