Safety Awareness for Elevators Campaign Launches
July 08, 2014 | By Luke Lesniowski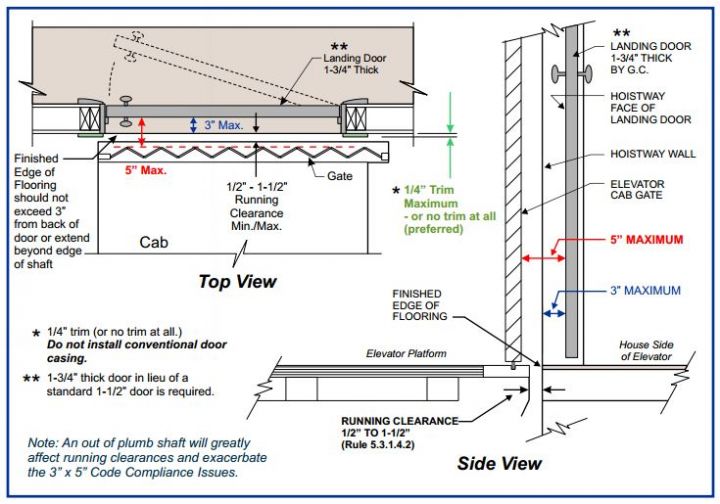 The elevator industry is making some great strides in providing safer equipment and more educated end users and consumers.
The homeSAFE (Saftey Awareness for Elevators) Campaign is an industry lead initiative designed to increase home elevator safety awareness. The Campaign seeks to educate homeowners about the important safety requirements.
· Was your home elevator professionally installed?
· Has your home elevator ever been professionally inspected?
· Do you know the type of elevator you have and if additional safety features are available?
· Does the "gap space" in your home elevator align with the national safety standards and does it meet your safety needs?
· Is your elevator machine room and interior cab clean of clutter?
These are just some of the many safety concerns are highlighted by the campaign. www.homesafecampaign.com
The staff at Handi-Lift would be happy to help you answer any of these questions as well call us 800-432-5438