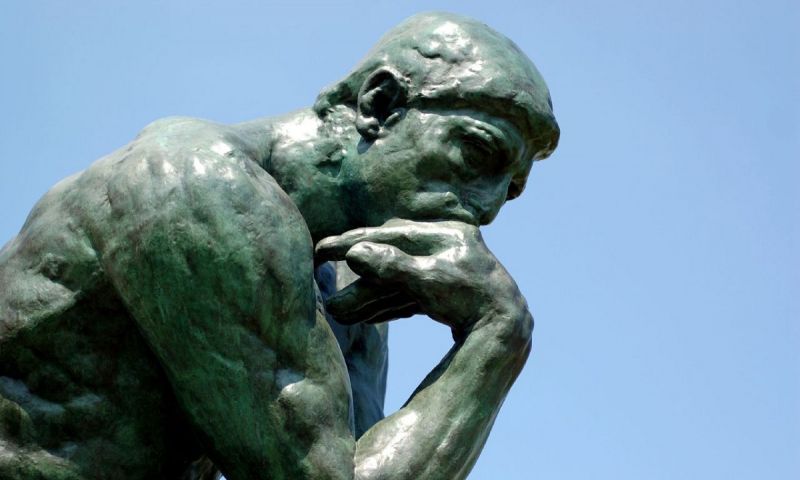 When should I use a Ramp vs. a Lift?
If you were a building owner, what accessibility solution would you choose for your facility? Perhaps the least expensive option would be most appealing.
Which would you choose if you were an end user and unable to take the stairs? You most likely would prefer the most reliable and easy to use solution.
Choosing the most appropriate accessibility solution is a decision that should be made by the building owner and their architect based on the application and the needs of the the people who will use the platform lift. You can read detailed discussions of the different uses of ramps and platform lifts in the following articles, writting by Handi-Lift owner and founder, Doug Boydston: Ramps vs Lifts and Ramps vs Lifts Revisited.
For help with your accessibility challenge contact us sales@handi-lift.com or 1-800-432-LIFT.
Stay in Touch!
Subscribe to our newsletter and get the latest updates and information as we publish it.